It's All Natural and Healthy
There are so many products out there that we consume everyday that are harmful to us. Honestly that's why this product was made. It uses all natural ingredients giving you the safest way to a truly healthy mouth. Starting from the mouth and nourishing the insides from there.

Breathealer is a probiotic remineralizing, breath-freshening gel that gets rid of harmful bacteria and encourages the growth of healthy and beneficial bacteria. Helping your mouth restore it's natural state of health.

Welcome to an entirely new era of fresh breath the all natural way.
Get Fresh!
SHOP IN BARBADOS
Shopping from Barbados, call us at (246) 228-2201 to arrange collecting your Breathealer from Dr. Golding's Office next to the Garrison Clock Tower for an exclusive Bajan price.
How Does It Work?
Remember Breathealer is all natural. Made with ingredients that help your body! All you have to do is squirt 2 pumps of Breathealer into your mouth. Use your tongue to move it around, spreading that minty taste, and then either swallow or spit.

Your breath will be fresh fresh fresh!
Get Fresh
We got what you need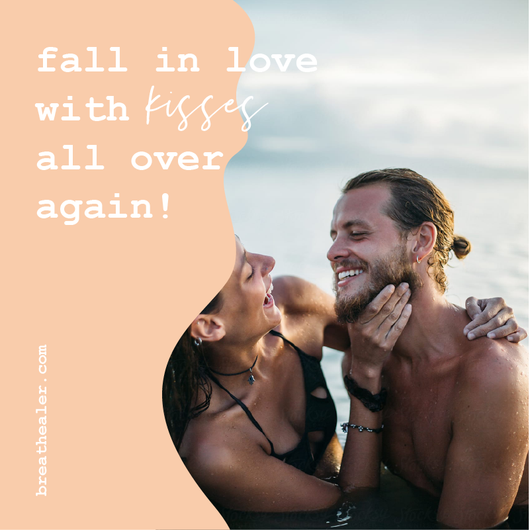 Bringing the Sexy Back
Breathealer is bringing the sexy back to your life with an all natural product and we'll tell ya, you can truly fall in love with kisses all over again. Breathealer helps to restore your bodies natural saliva to a healthy balance!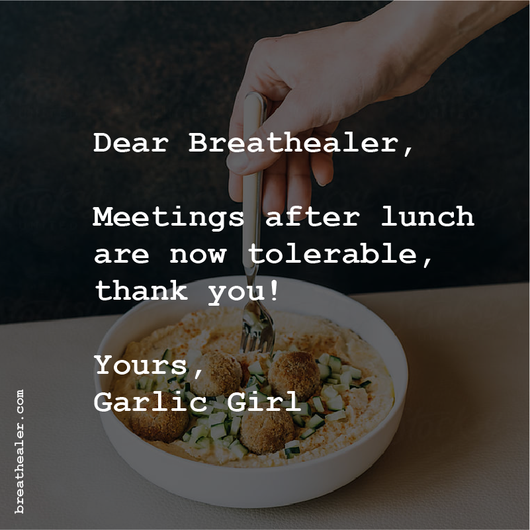 Eat what you want
Don't give up that garlic! Just carry around our conveniently sized Breathealer bottle instead. PS did we mention that it has 150 squirts, so you are good for a while! Live your life to the fullest and trust that we have your back - or more so your mouth :p.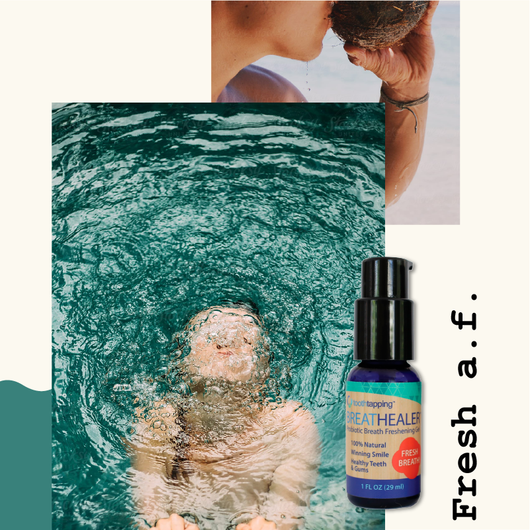 All about that freshness
We are all about getting fresh! Our product also doubles as a sinus reliever! Take a few deep breaths when the product is in your mouth and feel the relief! Breathealer isn't just a pretty face.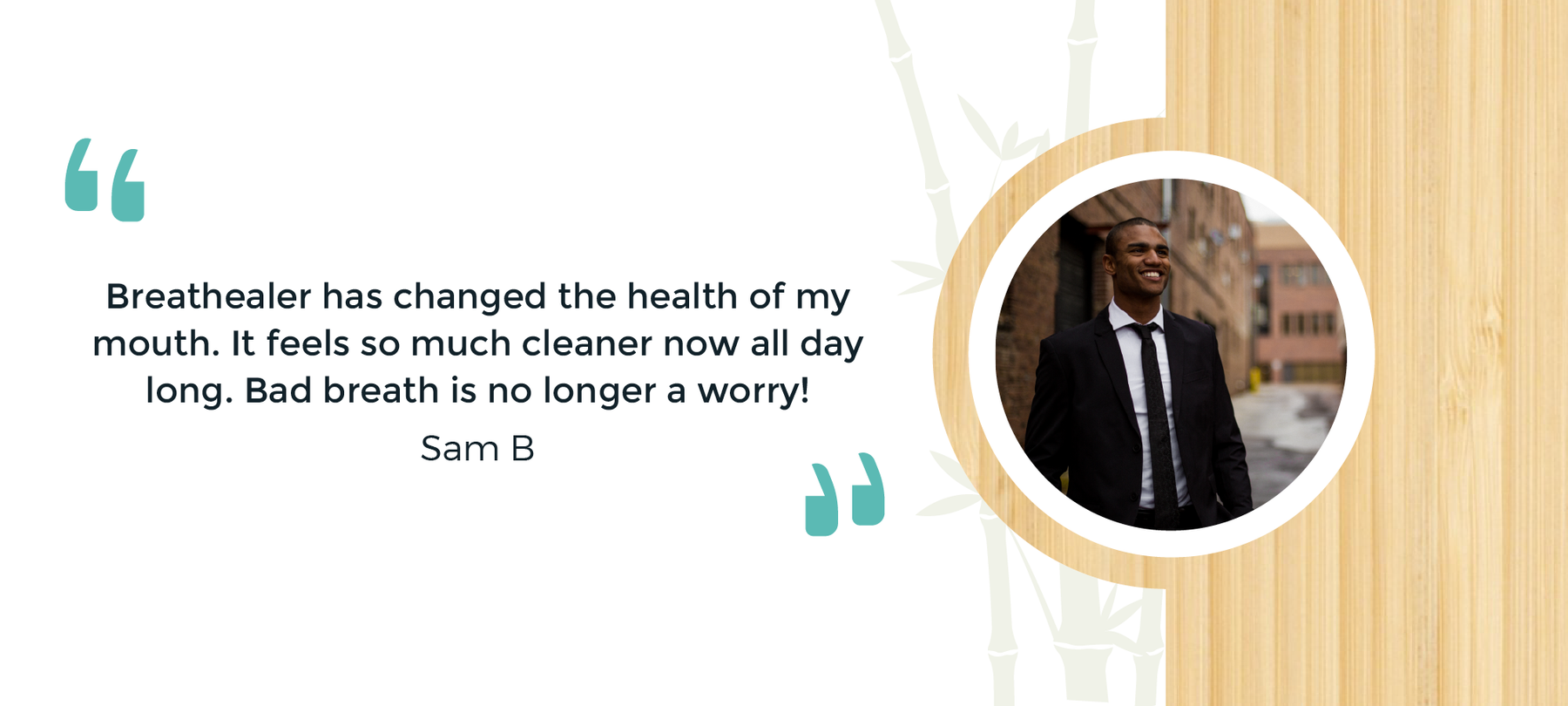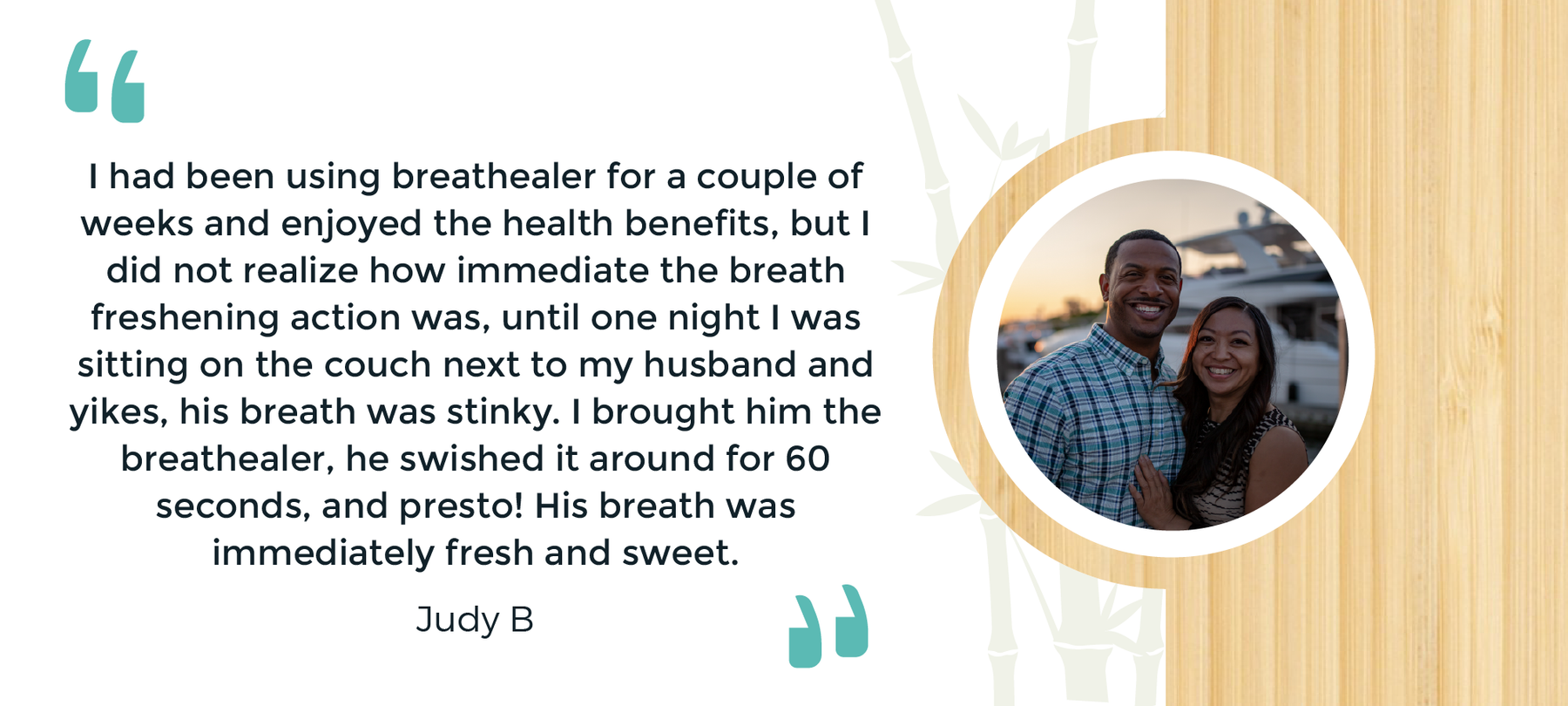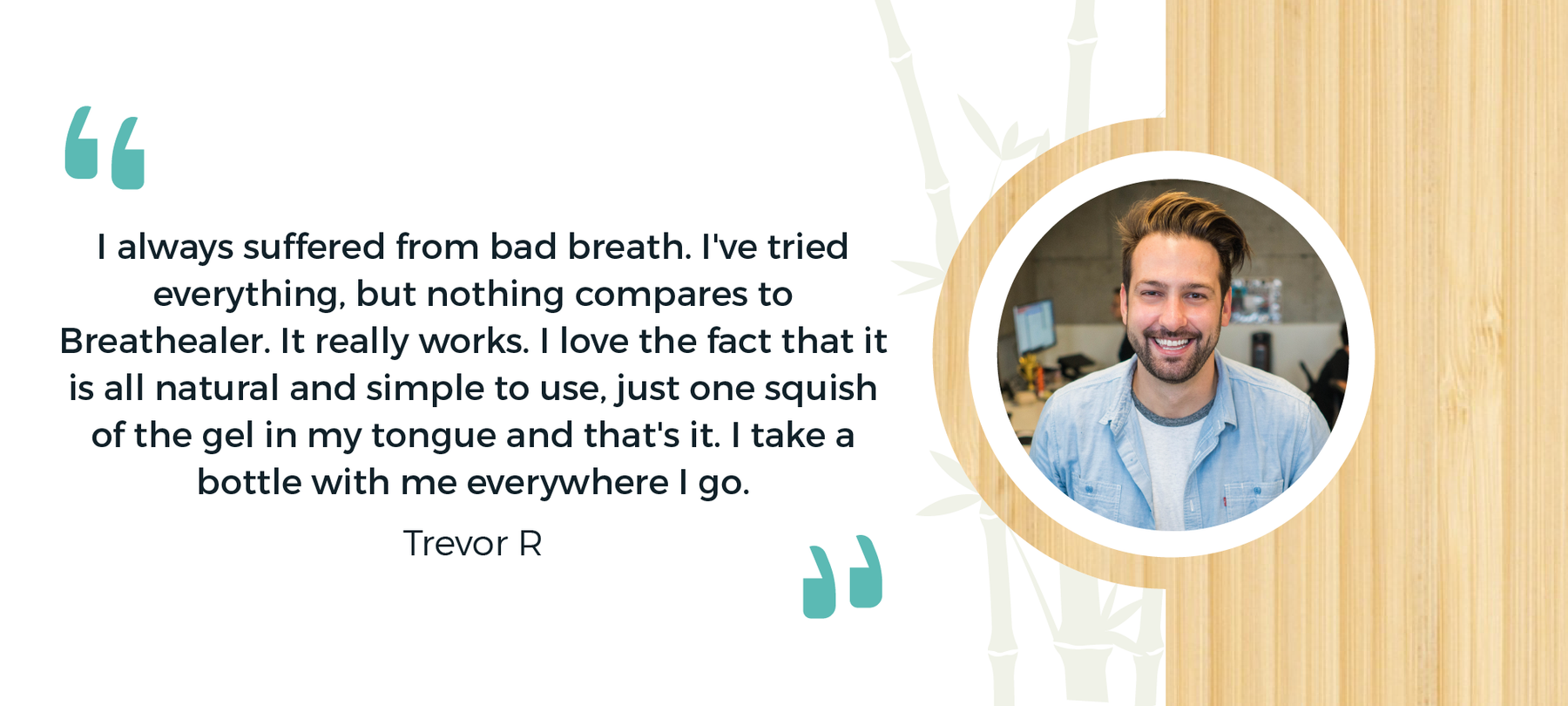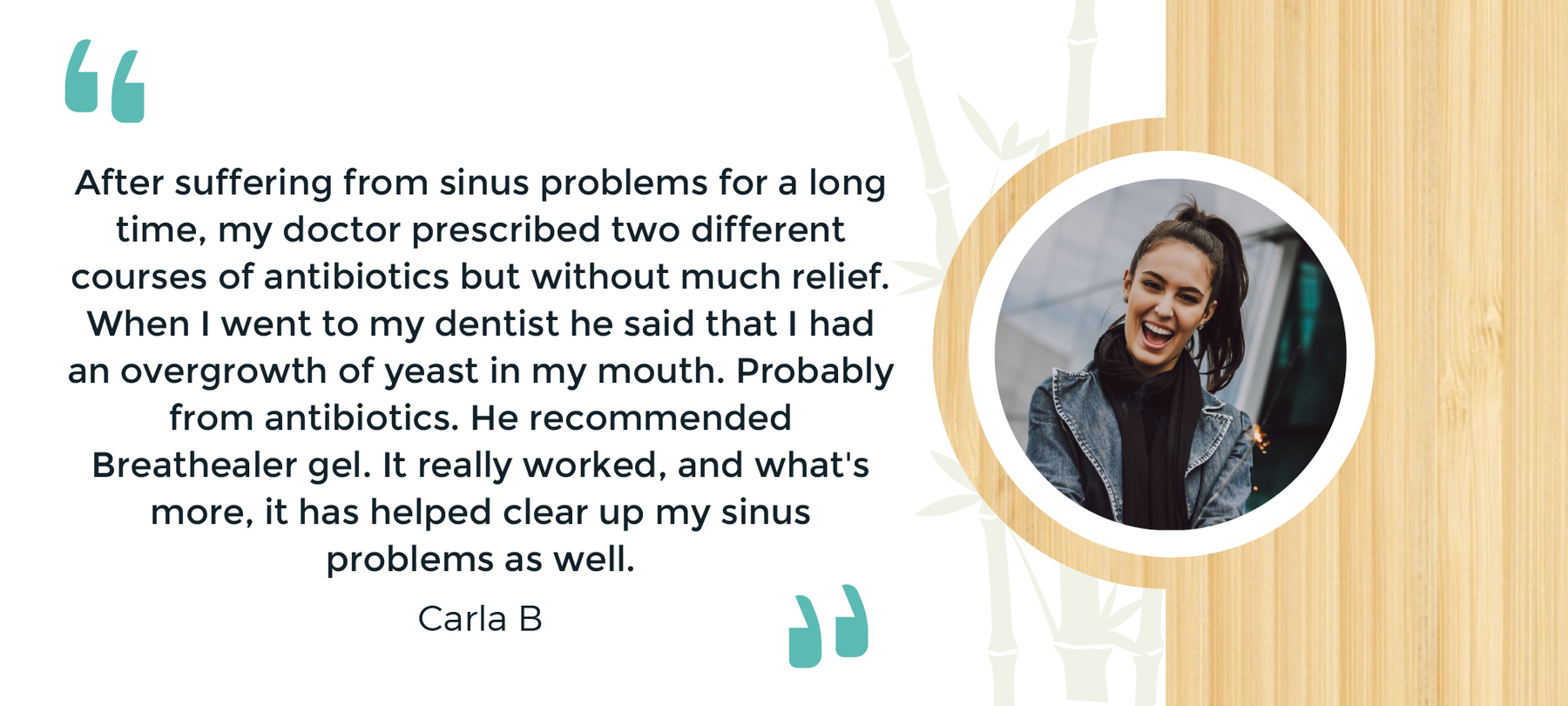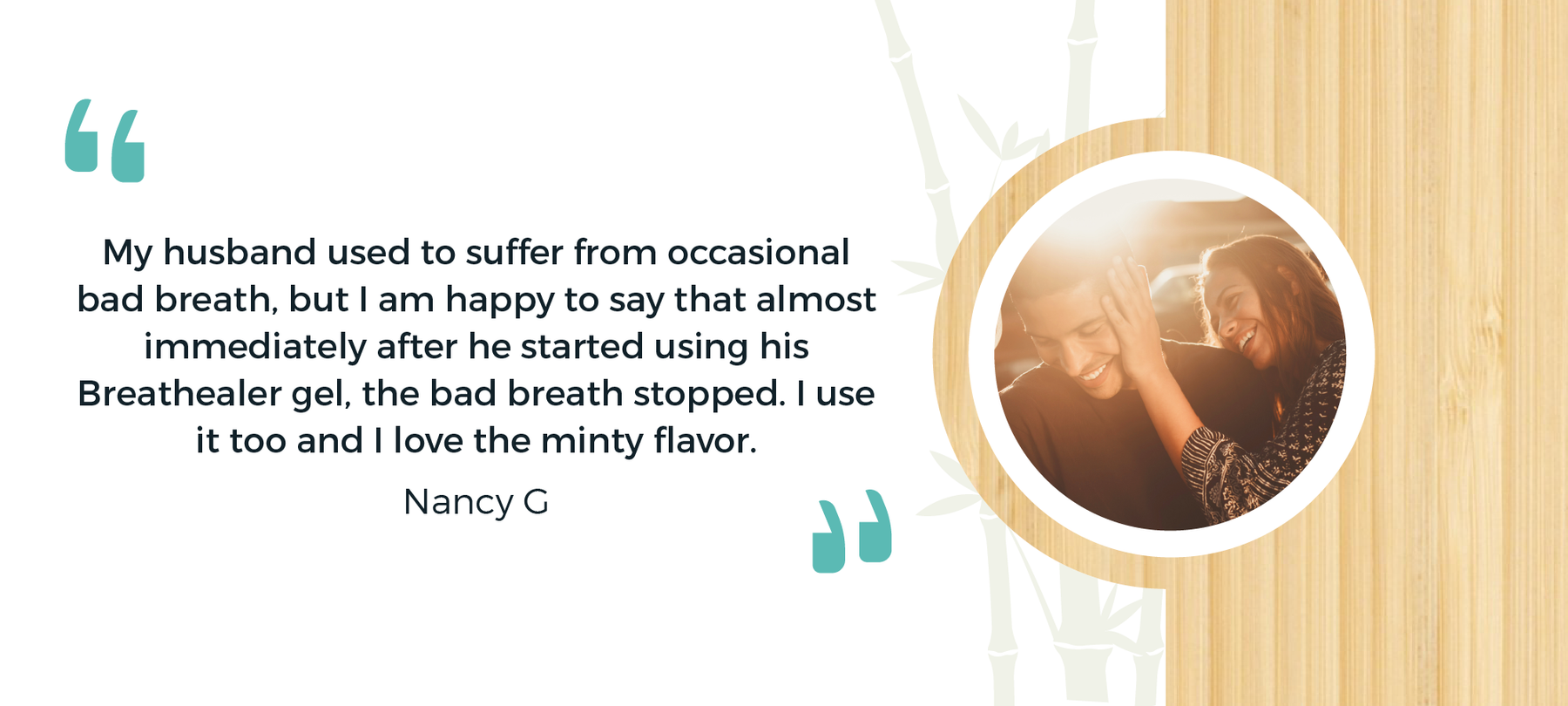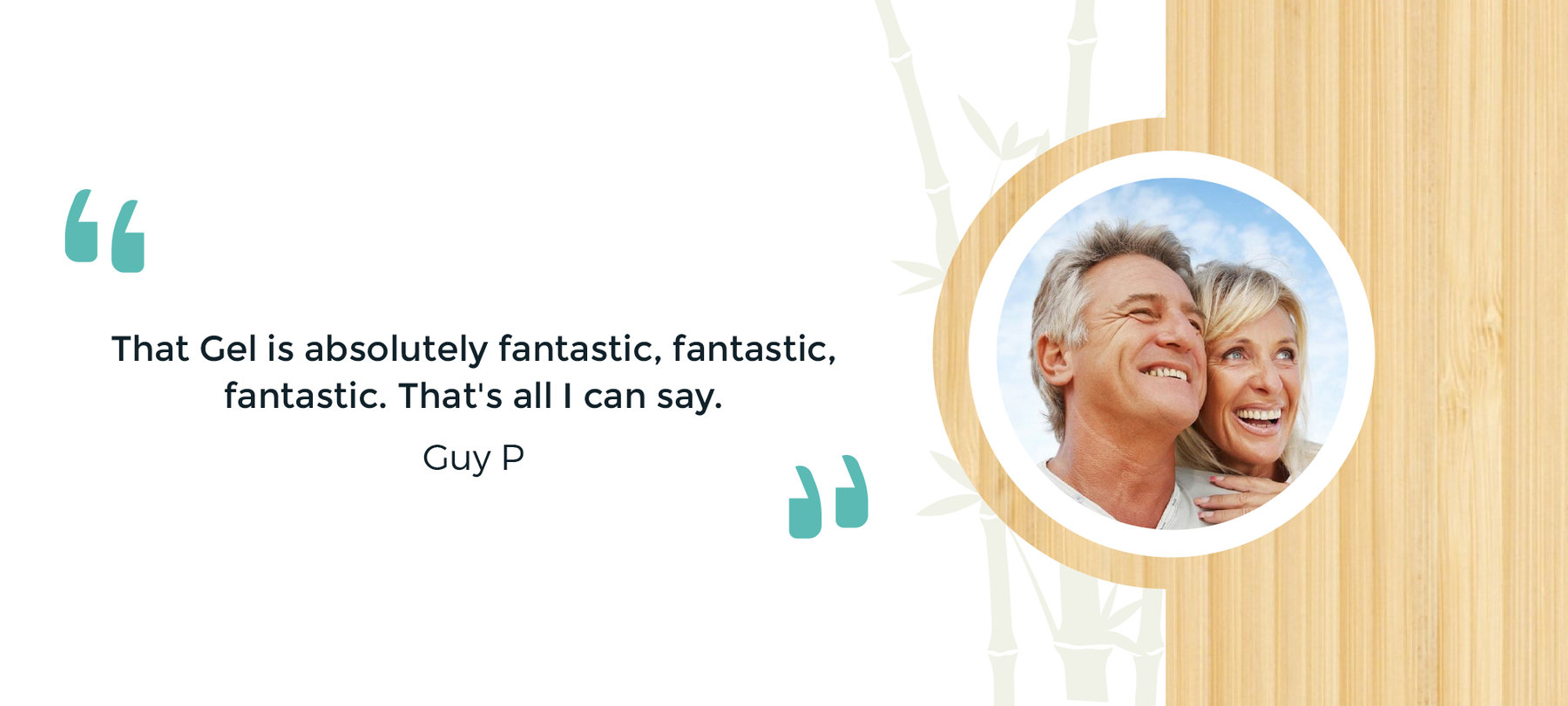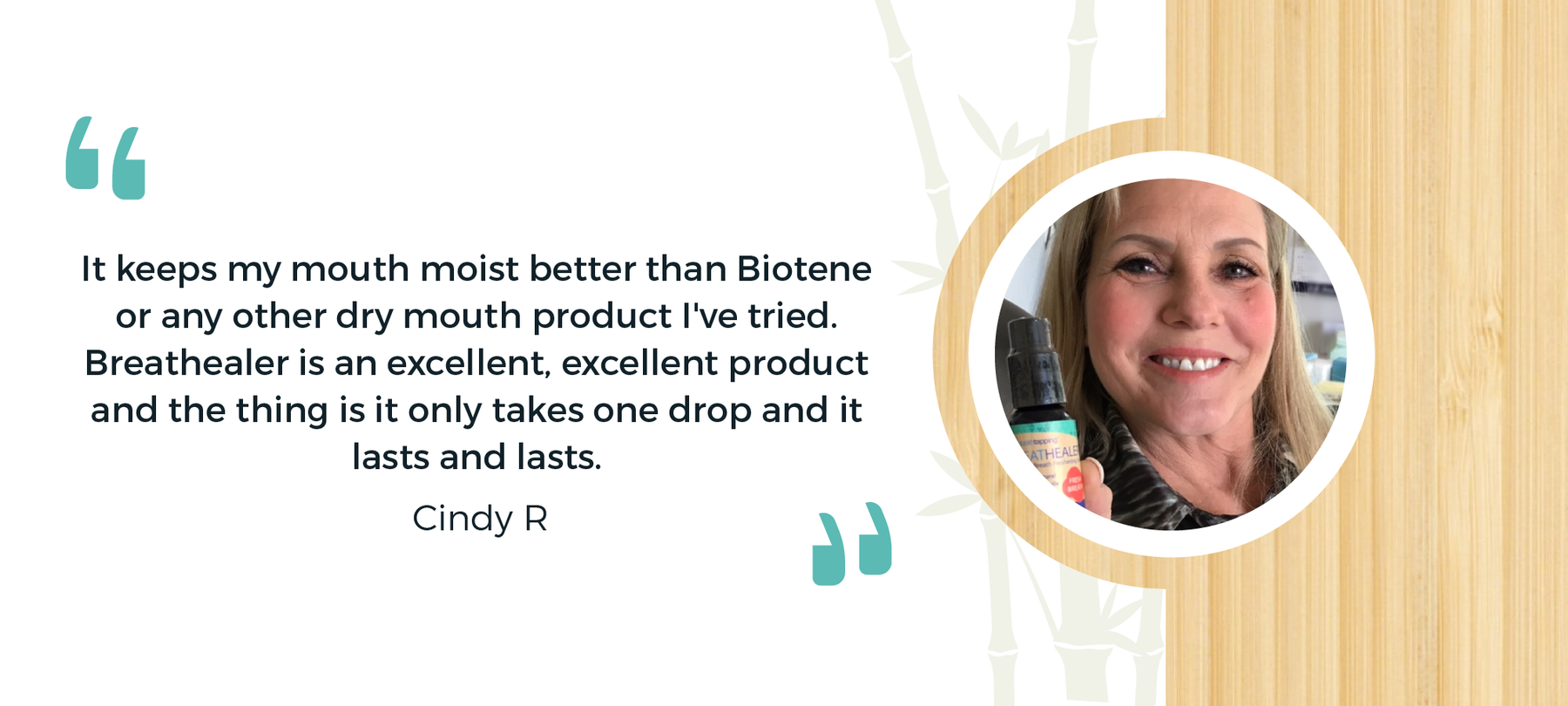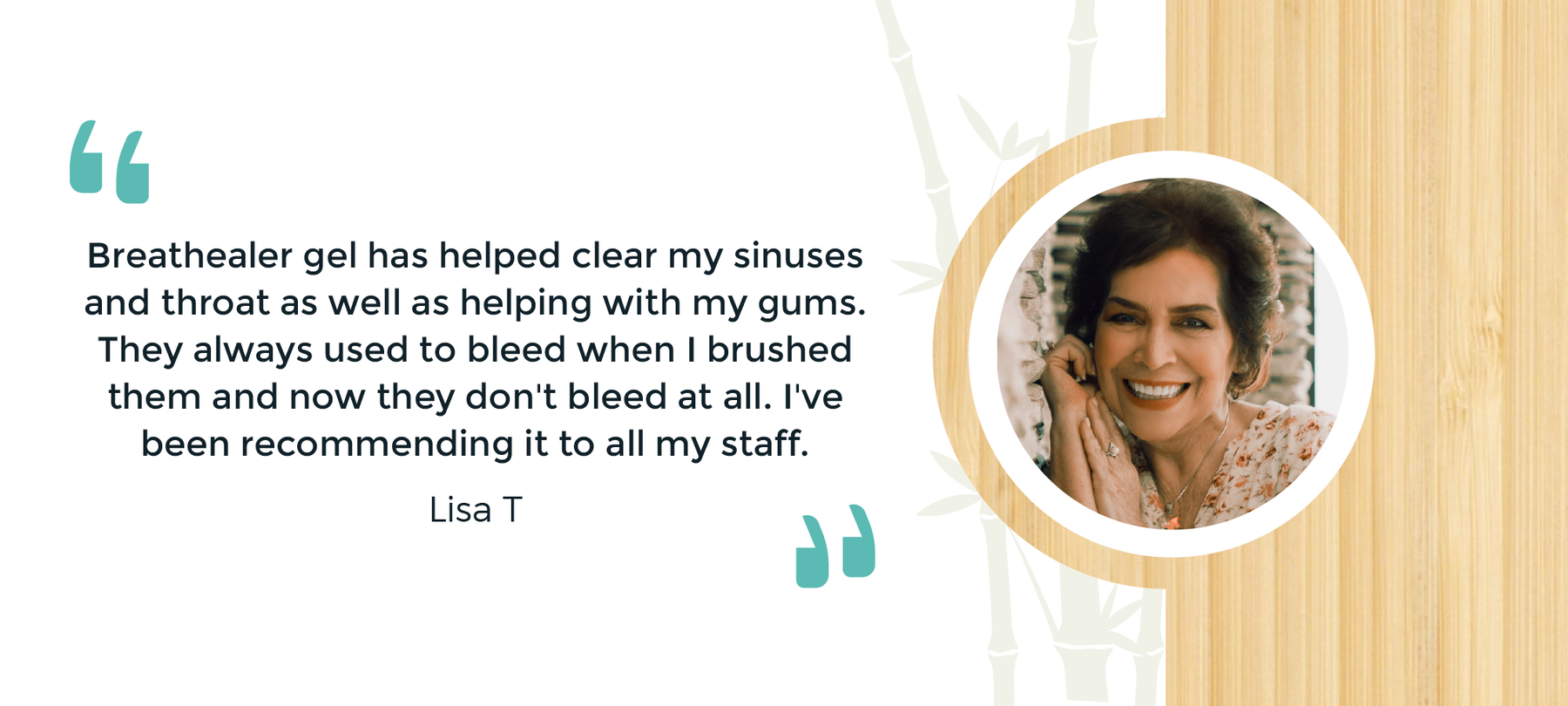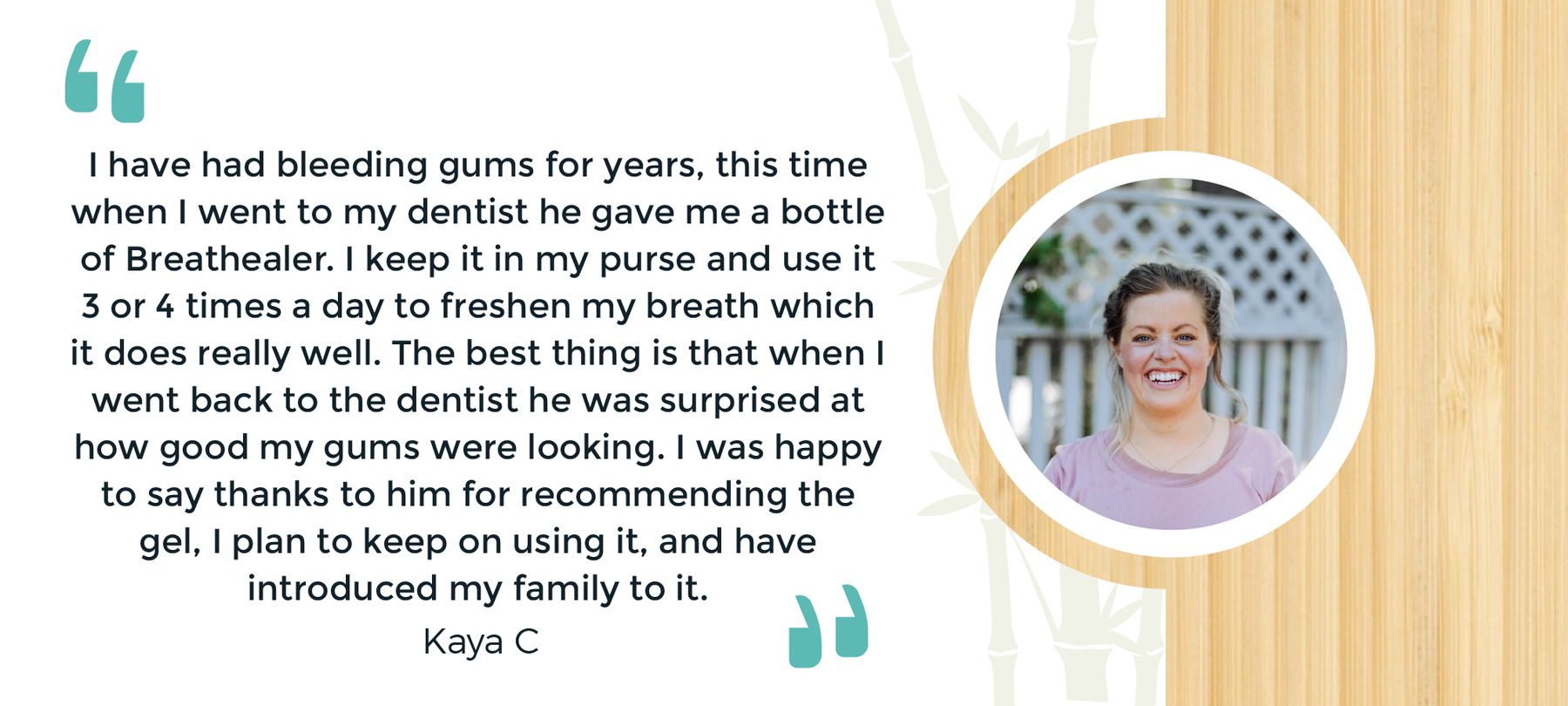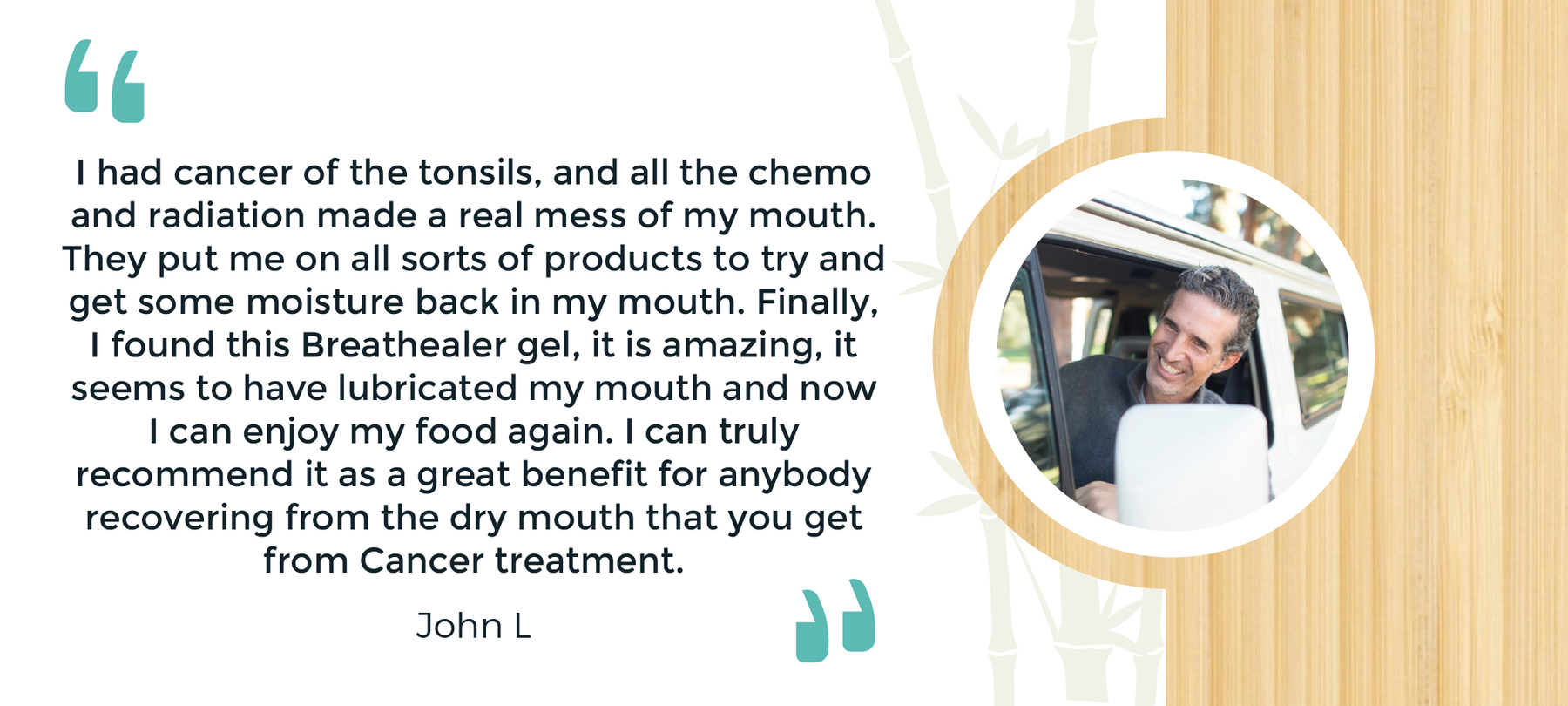 About Us
Breathealer is the safe all-natural approach to fresh breath. Developed by a dentist with over 40 years of experience, you can be assured that Breathealer will not only leave your breath fresh but your whole mouth super healthy. Breathealer is so easy to use, just spray it on your tongue, swish it around your mouth and swallow. The natural ingredients make it safe to swallow, unlike other breath fresheners. Get the confidence that comes with fresh breath by ordering your Breathealer online today.
the revolutionary breathealer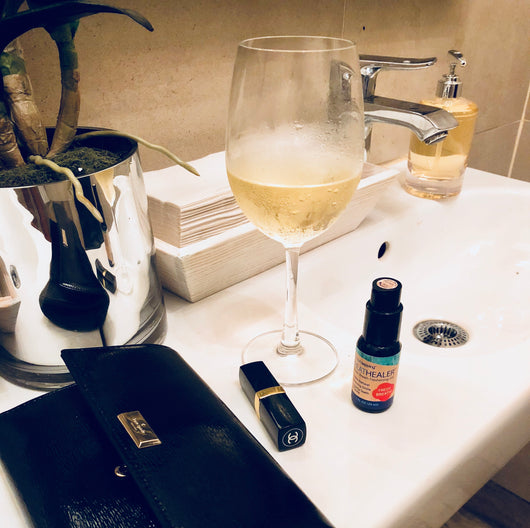 BREATHEALER LIFESTYLE
Join the thousands of people living the healthy, convenient Breathealer lifestyle. Regain the confidence of fresh breath and a healthy mouth, all in a travel sized spray bottle.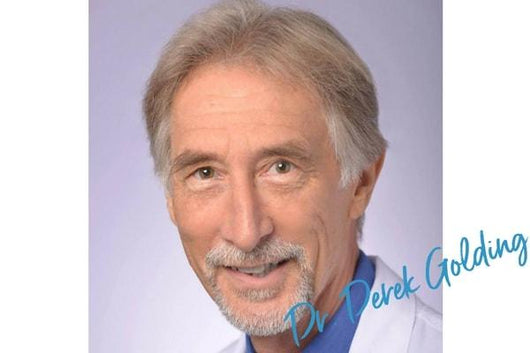 DR. GOLDING
Dr. Derek Golding has been a dentist for over 40 years. After seeing the harmful effects of products like mouthwash, chewing gum and mints on thousands of patients, Dr. Golding decided that there must be another healthier way to fresh breath. After years of research, Breathealer was born.
SHOP NOW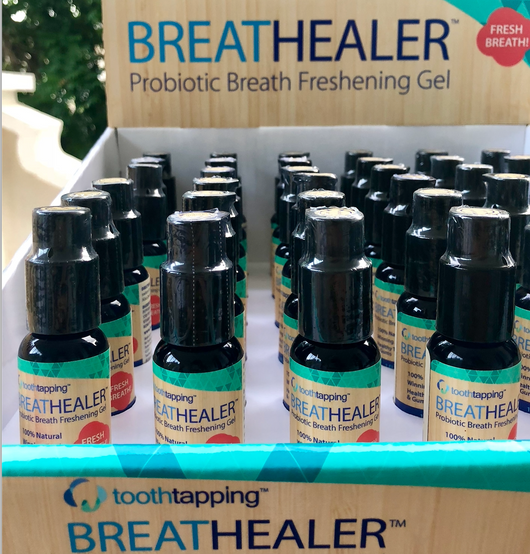 BREATHEALER PARTNERS
Interested in carrying Breathealer in your dental clinic? Contact Derek directly at derek@breathealer.com to learn everything there is to know and arrange your shipment today.
Listen to the professionals
Learn from Dr Derek Golding why Breathealer is a game changer in eliminating bad breath.
►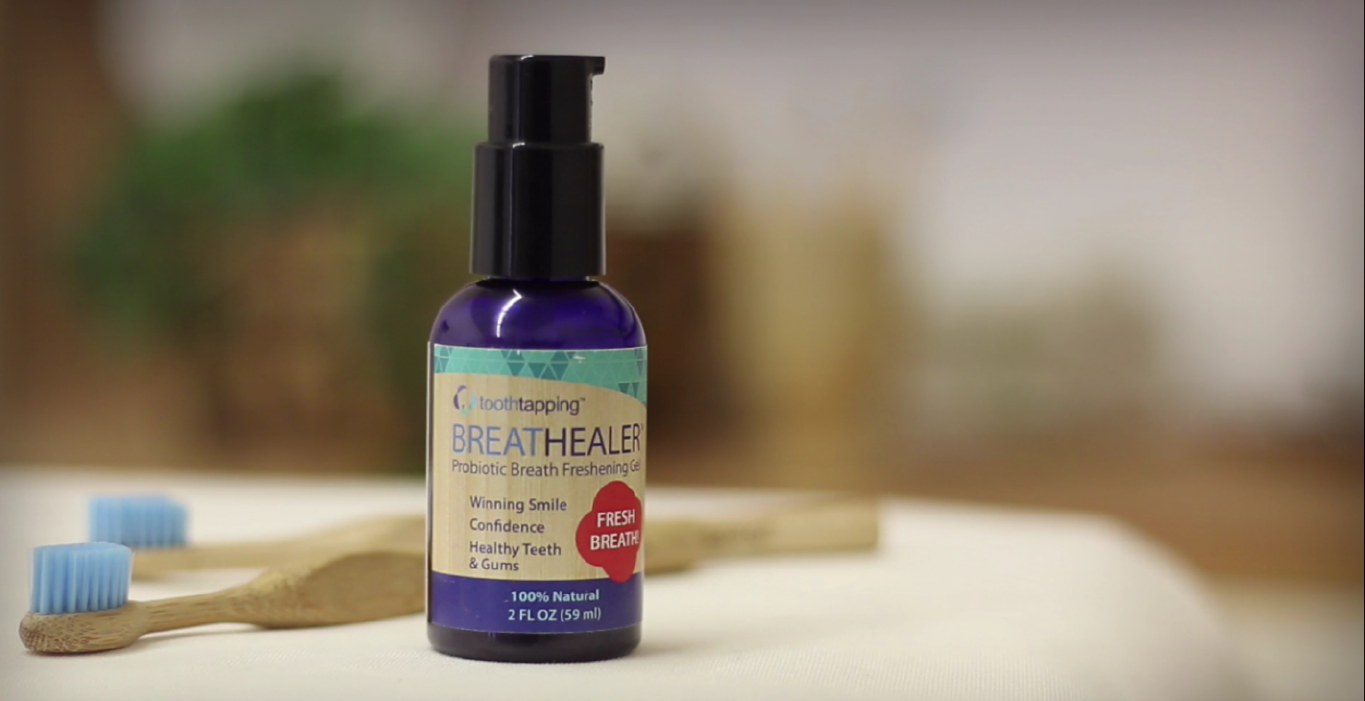 At last the secret to fresh breath is revealed
New research shows exciting results with a remineralizing material that diffuses into the surface structure of tooth enamel
►